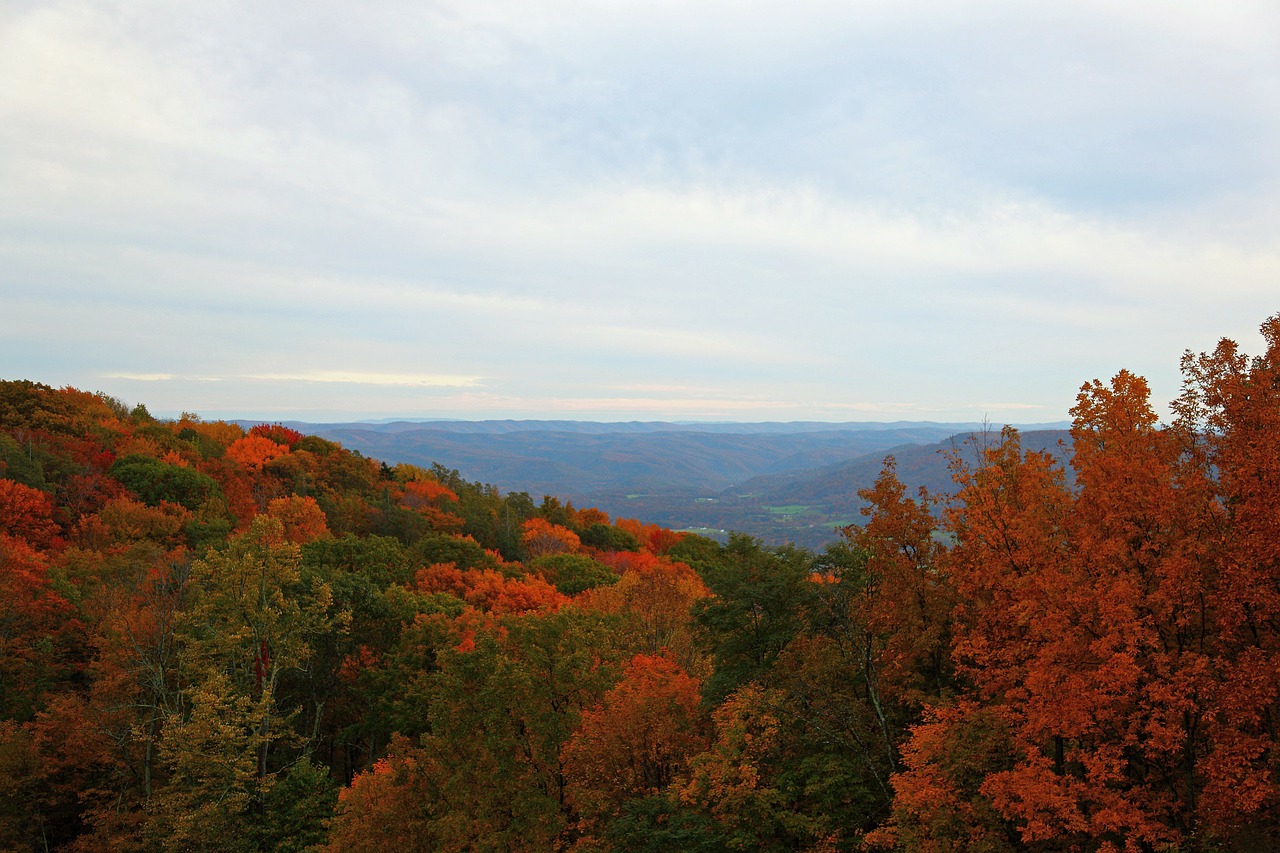 We are pleased to announce details regarding the West Virginia transition to Continuum™ and NEMSIS V.3.3.4 this summer! West Virginia EMS: please review this information carefully.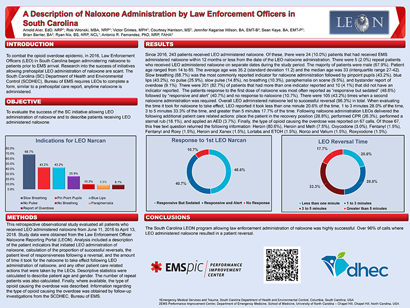 North Carolina, South Carolina, and West Virginia all won awards at this year's National Association of State EMS Officials (NASEMSO) Annual Meeting. Together our states had six abstracts accepted at the conference, taking home three of the four top awards.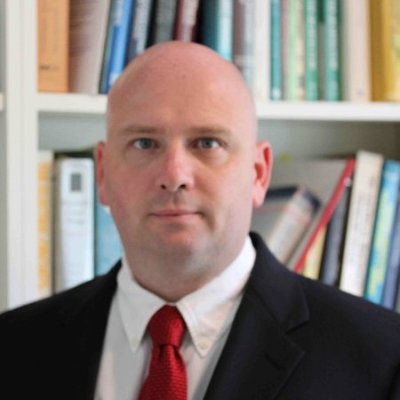 Sean has some big shoes to fill! Congratulations, Sean!
All West Virginia